Upcycled Non-woven Embossed Component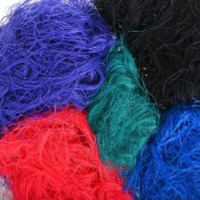 The Midas Touch.
How PAIHO Upcycled Non-woven Fabric is born?
Waste yarn and scrap of fabrics not only can be recycled to yarn, but also a perfect filler and composite materials. Waste yarn can be upcycled with needle-punchand embossed processes for diversified functions and purposes without additional pollution.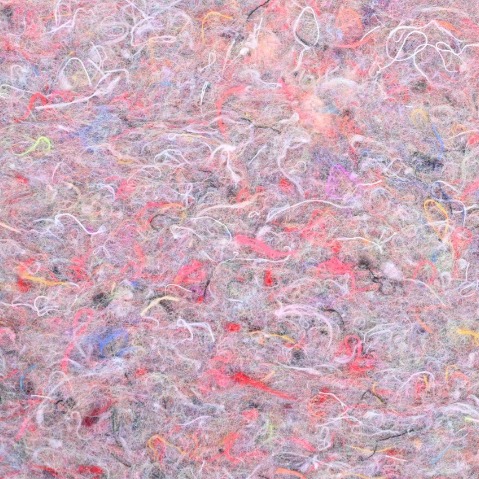 Non-woven
By waste yarn collecting, washing and separating processes from impurities, we produce the needle punching non-woven with at least 50% of stocking waste yarn.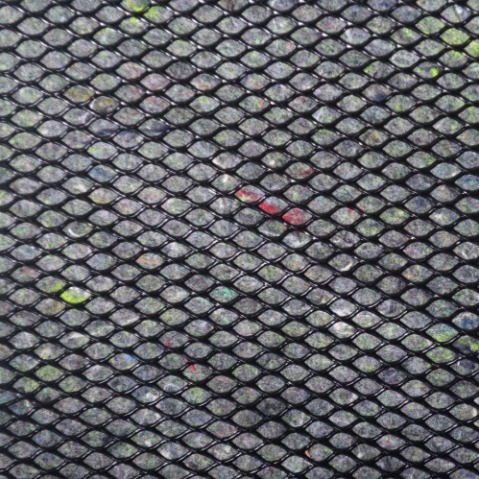 Grid TPU Lamination
The Grid materials made by high-abrasion exclusively compound of PAIHO for fabric coating to enhance the durability and longevity also kept the breathability of fabrics.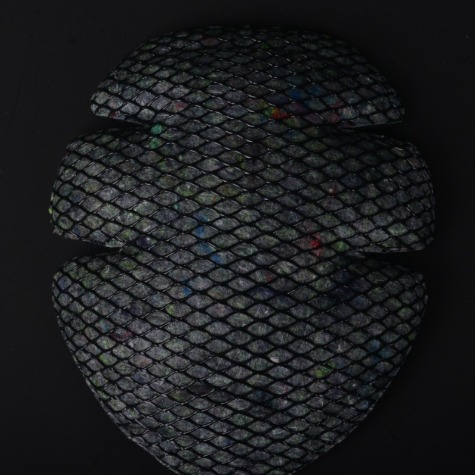 Embossing
By embossing and molding process, we convert the material into shell protectors or functional components for particular market like biking, outdoor, and sport equipments.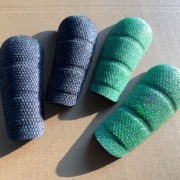 ---
APPLICATIONS.
Logos/ Patches / Shoe Upper Components / Outdoor protector / Orthopedics
And anything you want!
Go back
Related articles
Through continuous innovation and creativity, Paiho jacquard woven fabric is able to deliver various product textures and hand feel, to meet customers' needs.