Be inspiring
PAIHO upholds the original ideas and always to be inspiring and the benchmark in the field to bring functional and inspired materials and products with aesthetics. PAIHO believes the ability of innovation is the key to stand out at the competitive market so as we built innovation teams at worldwide branches to keep the momentum of innovation.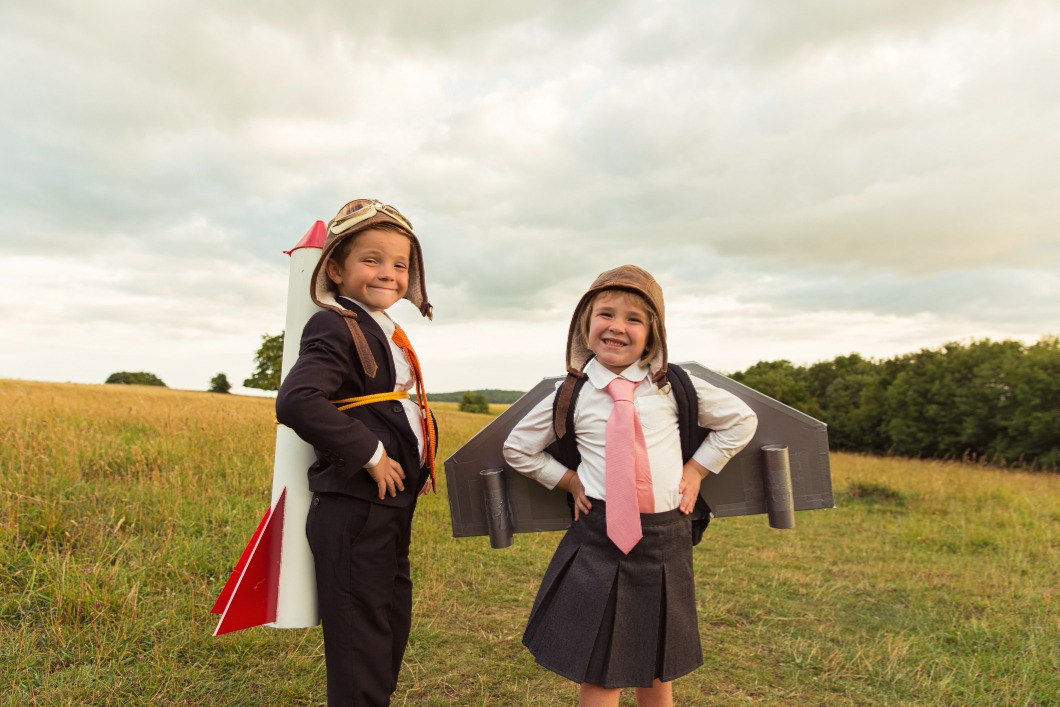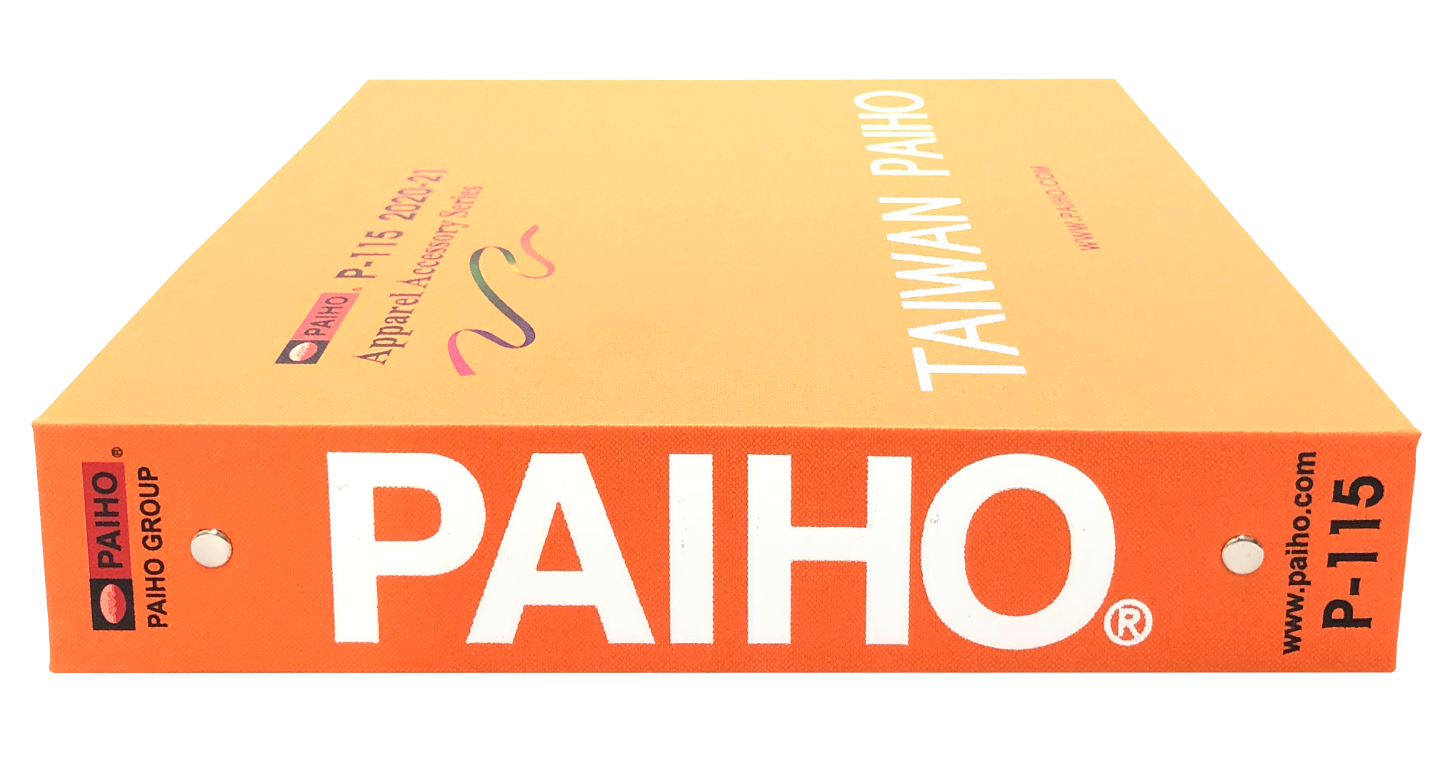 Innovation Mindset
By expertise in textile manufacturing, cross-industry cooperation, and talents from textile and cross industry, PAIHO introduces innovative materials, semi and finished product development, unique textile structure development and commercialization as an artist and an entrepreneur. Through PAIHO annual P-catalogs and customized material catalog to promote innovative product and becomes a innovation strategic partner of our customers.
Innovation Teams
In addition, inspired by President Vergil Cheng and his two brothers on bike repairment service early years, PAIHO not only introduces high-quality precise manufacturing machines, but also build the talented and professional machinery team and engineers to upgrade and modify machine mechanical structures for cutting edge material products, ex: 4-way stretch fabric / various post-processes for textiles / precise molded hook injection machine, so we can continually provide unique exclusively materials for our partners.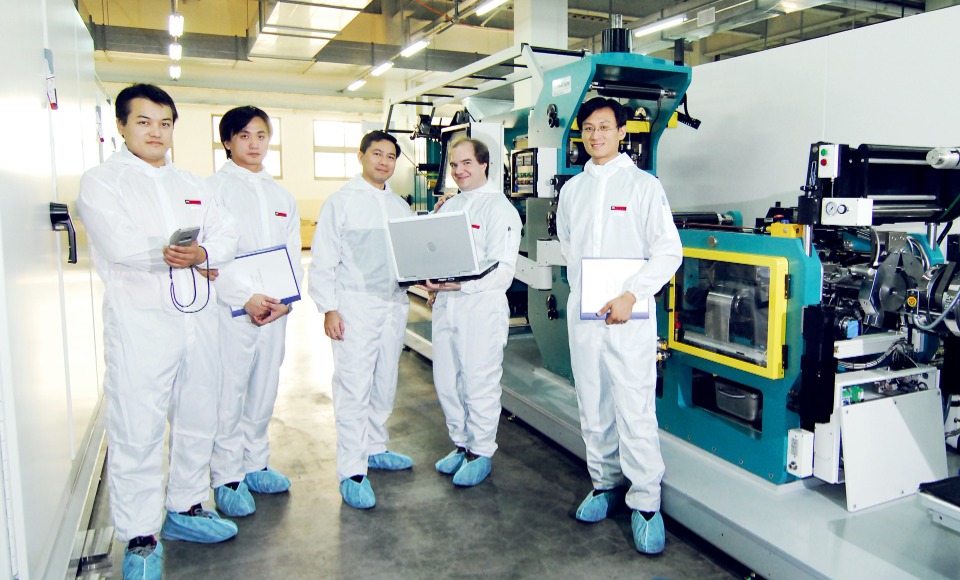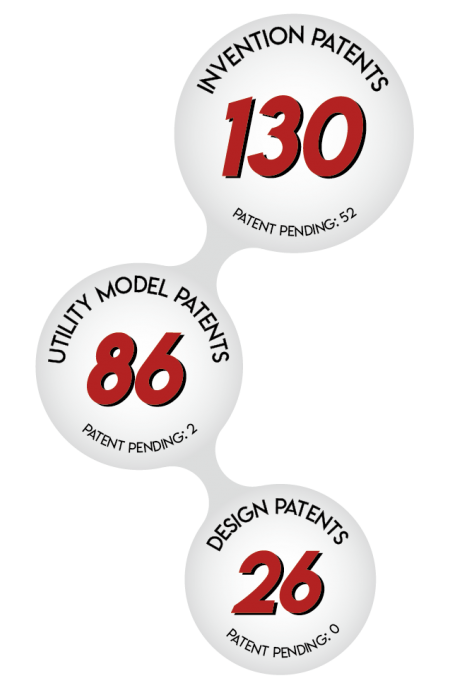 Our Know-how
Based on the principle of honest business and long-term technology R&D, PAIHO makes the best use of its existing core resources and local advantages to continuously pursue technology innovation and quality improvement. PAIHO has a professional R&D team that can meet the various requirements of our partners. Since 1998, PAIHO has garnered over 291 products patented in many countries.