Diversity
Value-added Solution Provider

One-stop-shop Services
As a one-stop solution provider, PAIHO vertically integrates front-end: raw materials like functional yarn and special materials like reflective powder and film, middle-end: webbings, drawcord, and fabrics, to back-end: various post-processes and services to meet our customers' requirements.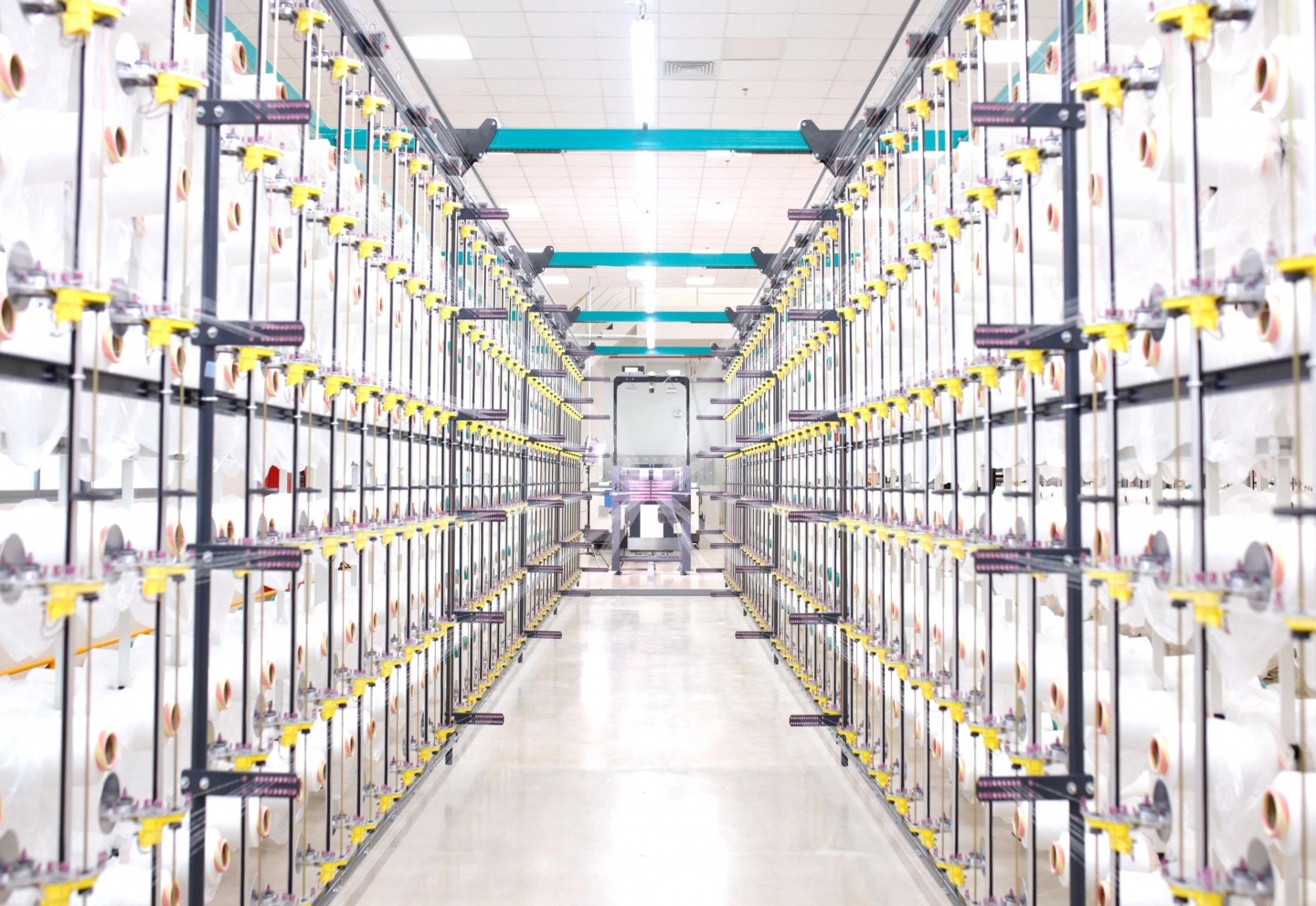 Material Alchemist
Like the alchemists, PAIHO not only owns professional looms, we have established post-processes facilities and various processing machines for value-added processes such as welding, cutting & perforating, sewing, printing, laminating, injection & molding.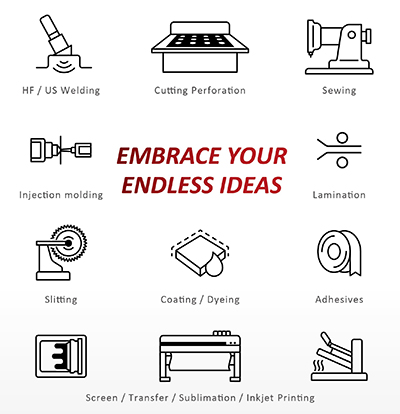 Mass Customization as Solution Provider
PAIHO materials can be applied to various industries such as footwear, apparel, transportation, personal hygiene, medical & orthopedics, electronic products, military & government equipment, and consumer products. We provide professional and customized solutions among various industries by integration of internal/external semi-products and materials.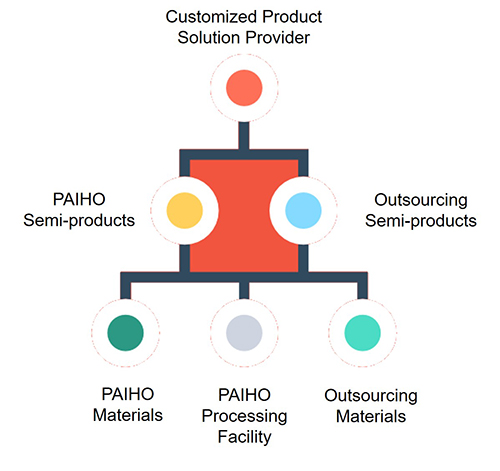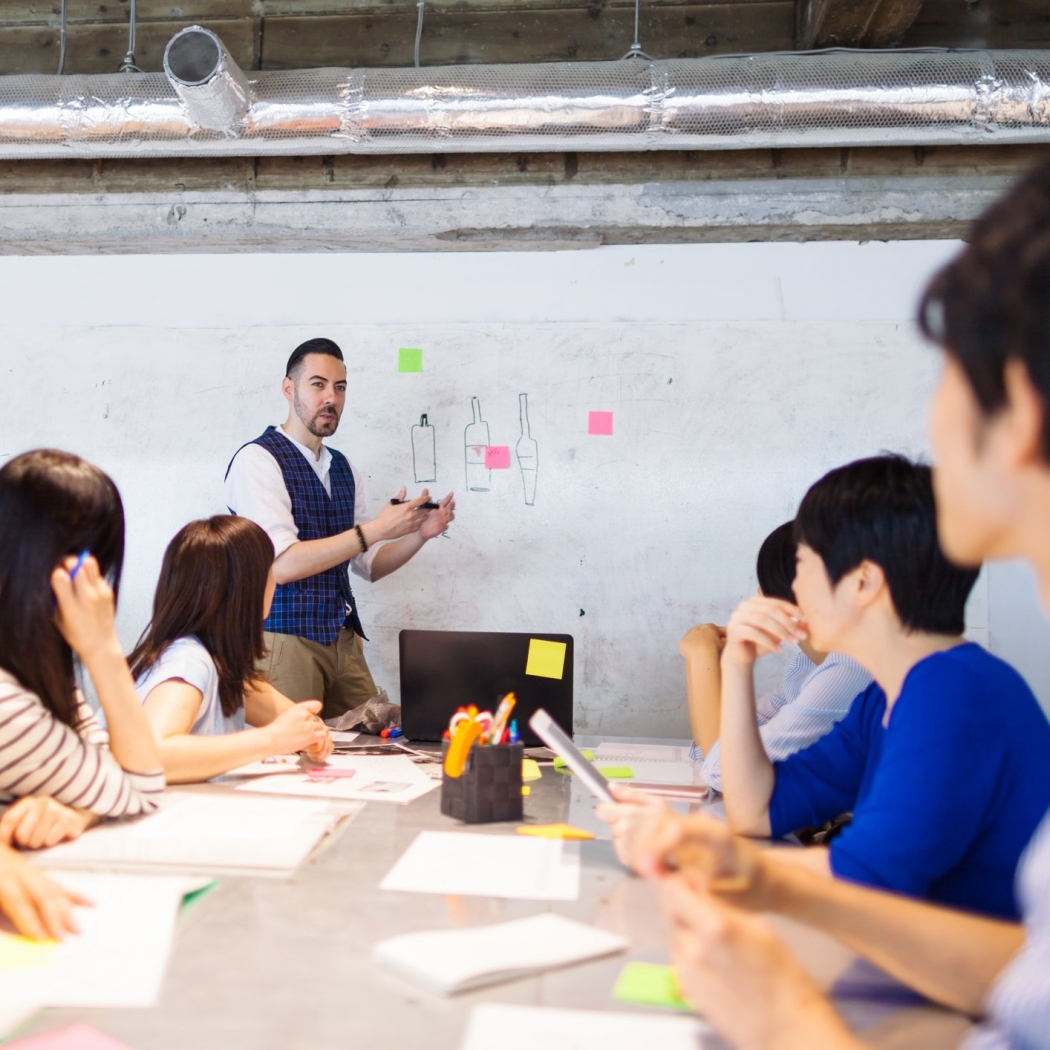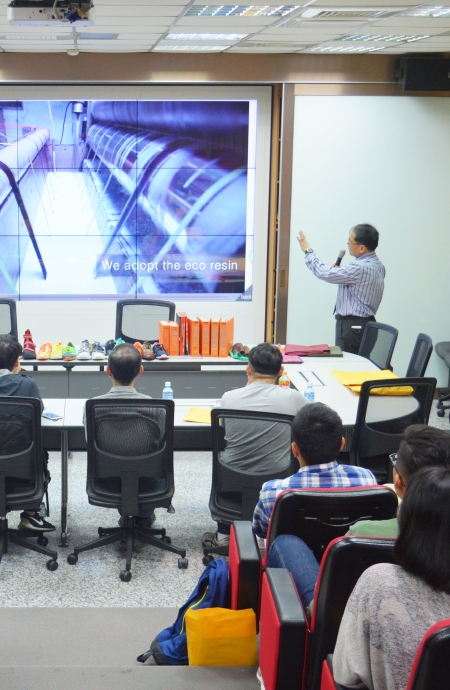 Diversified Talents
Besides the diversity of industries and products, PAIHO In addition to the diversification of service industries and products, from front-end R&D, development, production management, mass production, to terminal business, logistics, after-sales service, etc., professional talents are introduced, with on-the-job training courses to cater to the manpower of each subsidiary Resource requirements.