News
2020 TITAS Fusion Aesthetics and Essence of Textiles during Post-COVID-19 Era
PAIHO sensational fashion show in TITAS 2020 is inspired by the ever-changing global situation in the post-COVID-19 era. The mind-blowing design collections with redefined "Athleisure and "Exquisite" aesthetics include the reusable face cover with knitted jacquard mesh, multi-layered webbings, and fascinating textiles. The survival game concept with toss & catch sticky ball set and delicate woven labels will surprise you in the event.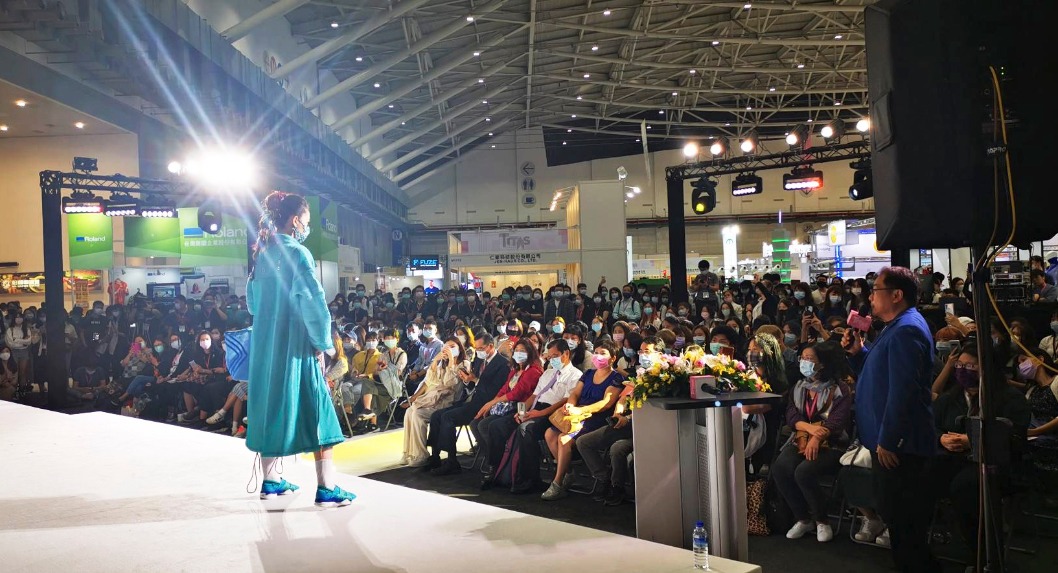 "3D Knit Tape" with a unique engineered flat knit textile structure which can be laced with drawcords for footwear and garment. The creative louver silhouette of tape also brings air-permeable function. Classic jacquard woven fabric can be processed to exquisite drawcords, straps, labels, and other converted materials. The diversity of PAIHO textiles are way beyond your imagination!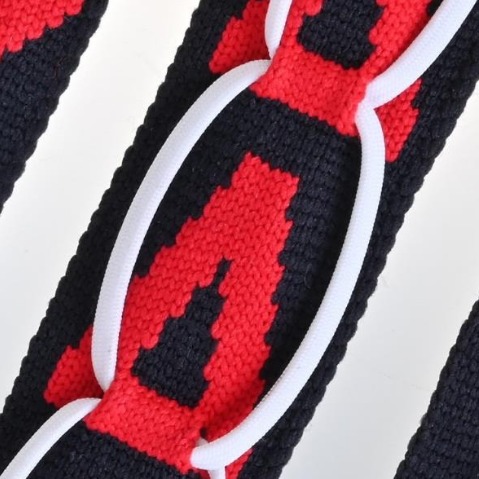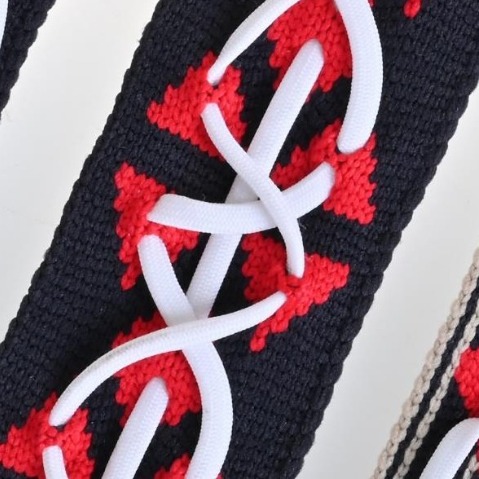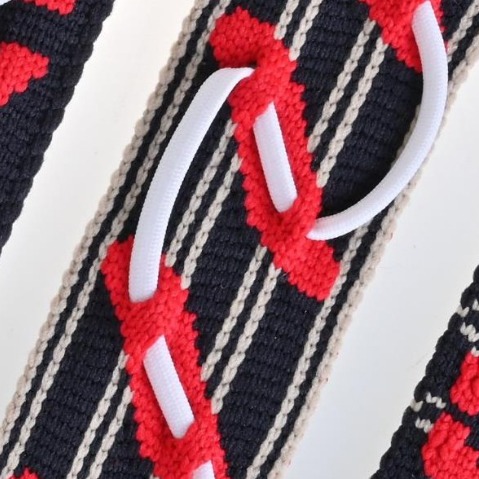 Inspired by the galaxy and milky way, "Fluid Reflective 3D Label" with dynamically fluid and dazzling reflective effect to enhance the safety in the night. In addition, like printers, PAIHO digital printing technology can print various kinds of patterns on fabrics, touch fastener, synthetics leather, and labels as the perfect solution for customized materials.

The environmental movement is not only words, but also responsibility for us. PAIHO develops and launches webbings with paper fiber and recycled yarn from PET bottles. "Denim Blue Eco-friendly Jacquard Fabric" comes with bleached and ripped effects in one process which reduces wastewater emission and pollution from conventional denim manufacturing processes.

During the post-COVID-19 era, PAIHO continually brings functional and aesthetic textile materials with its innovative mindset from the perspective of an artist and engineer. PAIHO integrates experience in textiles and converting to provide diversified and brilliant solutions for apparel, footwear, and related industries.
Go back