Tip︱Aglet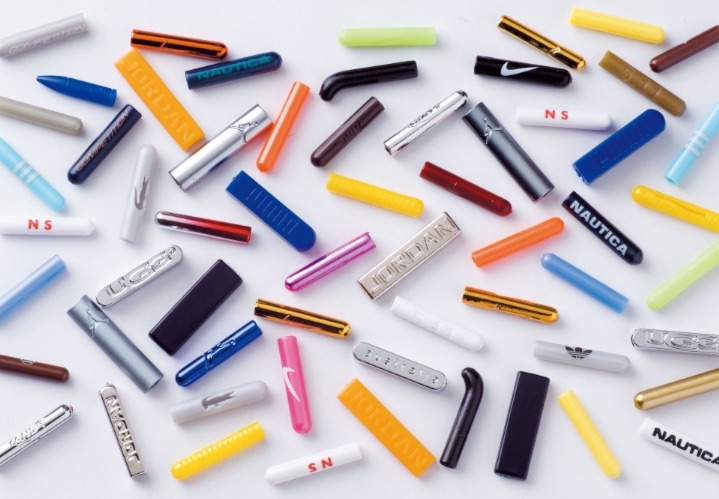 aBOUT THE TIPS
Plastic︱Metal︱Silicone︱ECO Materials︱And More.
PAIHO presents delicate and diversified tips and aglets to match drawcords and shoelaces with different materials, surfaces, textures, processing, and tactility can be customized according to requirement.
---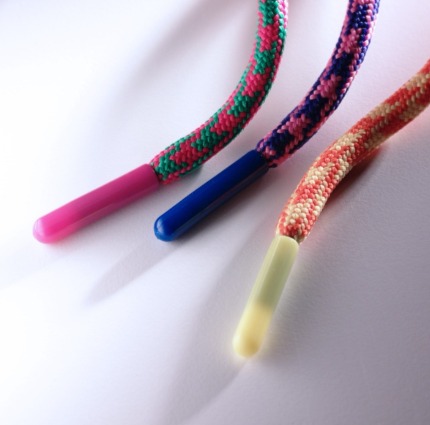 Plastic Tip
The patented plastic tip can protect the plastic wrap and extend the service life of the shoelace or cord.
Diversified treatment: plating, spray printing, hydro dipping, digital printing.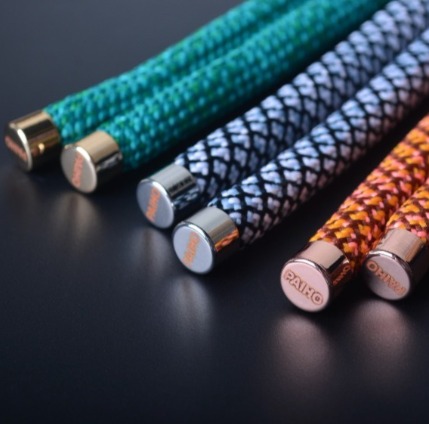 Metal Tip
Delicate hollow cut / carve / convex / laser-etching logos and patterns with multi-color plating.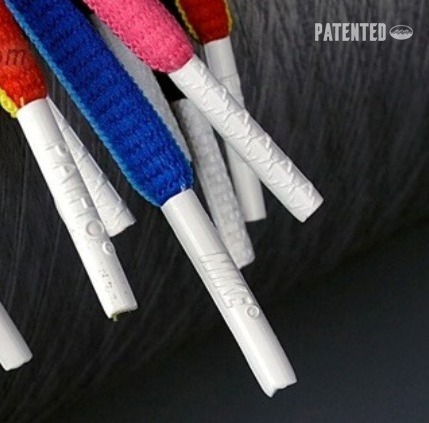 Embossed Tip
It is available to make customized logos with 3D textures on tips to raise the brand image.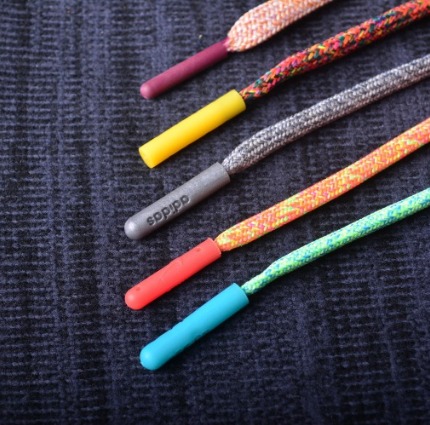 Injected Tip
An integrated cord and plastic tip with insert molding process without glue.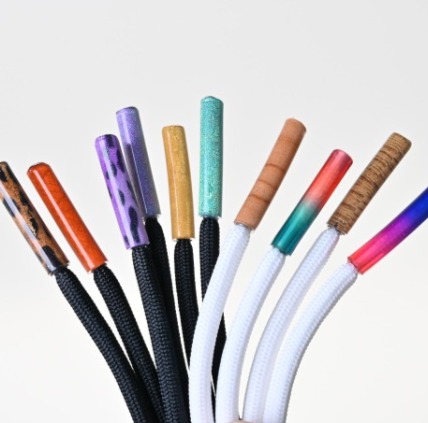 Pe Tip
TPU and TPR soft tips with great hand feeling.
Taiwan Patent Application No.: 97112687.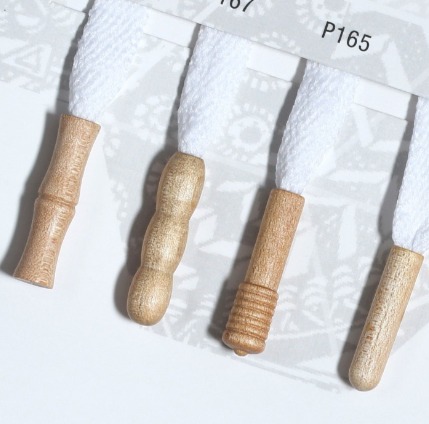 ECO Tip
Made with recycled PET (from plastic bottles), biodegradable PLA, PCL, and bamboo wood.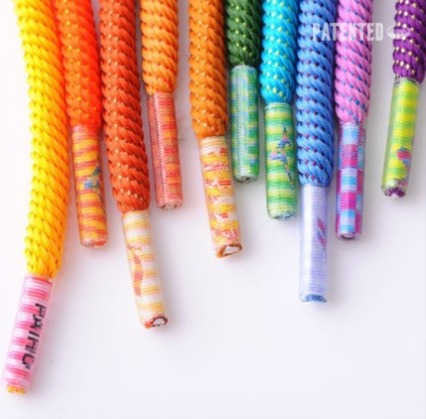 Printed Tip
Multi-color logos or patterns can be printed inside the transparent plastic tips to present more colorful appearance of tips.
Taiwan Patent No.: M117112
China Patent No.: 90072
USA Patent No.: 611959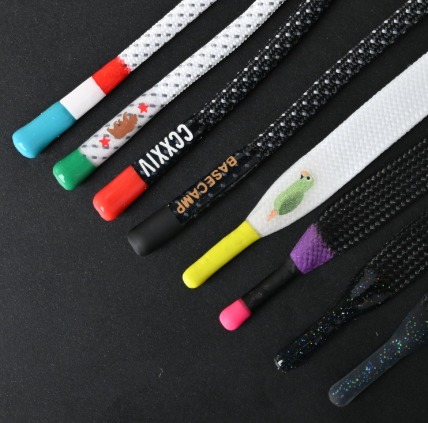 Silicone Dipping Tip
Paiho introduces unique dipping process for ultra-soft multi-color silicone tips with screen printing patterns and reflective powder.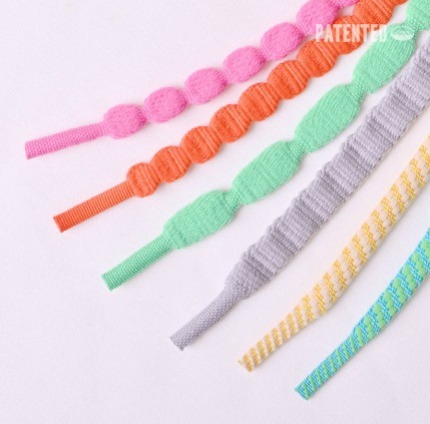 Banana Tip
Innovative one-piece tip and drawcord. No plastic and solvent in the production, more eco-friendly, and with soft tactility.