Thermal Insulation


BAMBOO CHARCOAL THERMAL INSULATION
Brand new material for heat preservation - bamboo charcoal thermal isolating fiber. Taiwan Paiho worked with the Material Research Laboratories, ITRI to develop a light and thin thermal insulation "BamCoalTex". The material's rate of moisture content is less than 1% and retains its thermal effect even when it is wet.
---
how it's made
Bamboo charcoal submicrometer process and technology of blending is environmental-friendly.
Unique porous structure can absorb body's temperature and reflect it to the skin to have the body feel warm.
BamCoalTex

thermal insulation is manufacturing in environmental consciousness, excluding gum, use low melting point polyester, shape changeless after wash.

BamCoalTex thermal insulation use a specialist interweaving technology, will never feel stifling for long term wearing.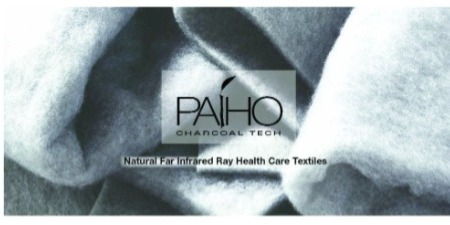 ---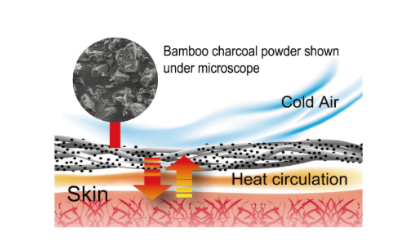 KEEP WARM EFFICIENTLY
When a certain amount of air is retained between your body and warm clothes, the temperature of the air will gradually rise even when the exterior environment is bitterly cold.
BamCoalTex helps to keep our body warm by conserving our body heat in the spaces of numerous charcoal particles on the fiber.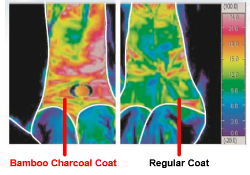 ---
hollow staple fiber
Sub-micron bamboo charcoal particles are added to polyester to absorb body heat into their superfine pores.
The thermal effect is superior to that of feather and man-made fiber of all kinds.
Wash-resistant, free from deformation, light and fine texture.
BamCoalTex' s hollow staple fiber can enhance thermal effect by 10%–15%.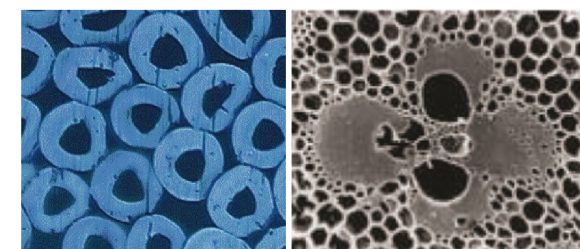 ---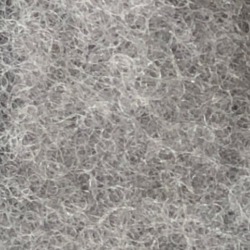 TYPE Y
JCYP 160 g/m

2

Width: 60"
Feature: Fluffy, Softness and Durable.
Composition: 100% Polyester (Bamboo Charcoal Fiber)
Thermal Resistance (CLO): 2.35 (test standard: ASTM 1518-1985)
The warmth keeping ability rating (%): 80.4% (standard: JIS L1096)
The test result was tested by SGS laboratory, test condition: 21°C, RH66%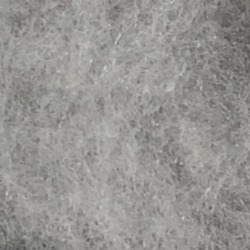 TYPE Q
JCQP 140 g/m

2

Width: 60"
Feature: Fluffy, Softness and Durable.
Composition: 100% Polyester (Bamboo Charcoal Fiber)
Thermal Resistance (CLO): 2.46 (test standard: ASTM 1518-1985)
The warmth keeping ability rating (%): 81.5% (standard: JIS L1096)
The test result was tested by SGS laboratory, test condition: 21°C, RH66%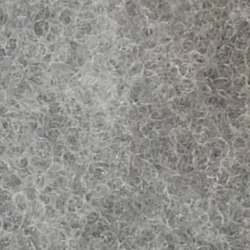 TYPE S
JCSP 150 g/m

2

Width: 60"
Feature: Fluffy, Softness and Durable.
Composition: 100% Polyester (Bamboo Charcoal Fiber)
Thermal Resistance (CLO): 1.34 (test standard: ASTM 1518-1985)
The warmth keeping ability rating (%): 69.6% (standard: JIS L1096)
The test result was tested by SGS laboratory, test condition: 21°C, RH66%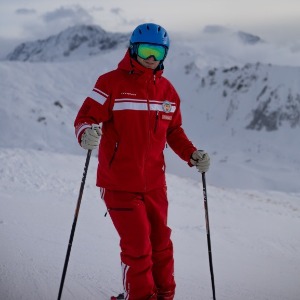 TYPE Y
Apparel, snow jackets, jackets and coats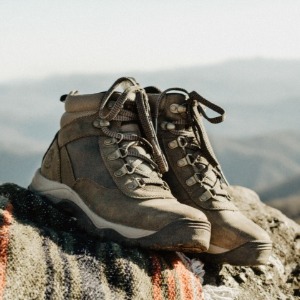 TYPE Q
Gloves, shoes and shoe pads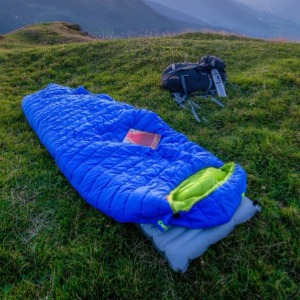 TYPE S
Sleeping bags and bedding