Elastic

HIGH QUALITY SPANDEX inside.
Paiho introduced precise knitting and weaving machine with high quality yarn to produce world class elastics.

Knitted elastic features excellent air-ventilation.

Made from natural latex from Malaysia and high-quality Spandex elastane, Taiwan Paiho's elastic exhibits good elasticity. It can be washed repeatedly without deformation.

Jacquard patterns are available.

Paiho has developed post-processes such as spreading with eco-friendly silicone, screen print, sublimation print, high frequency embossing on webbings.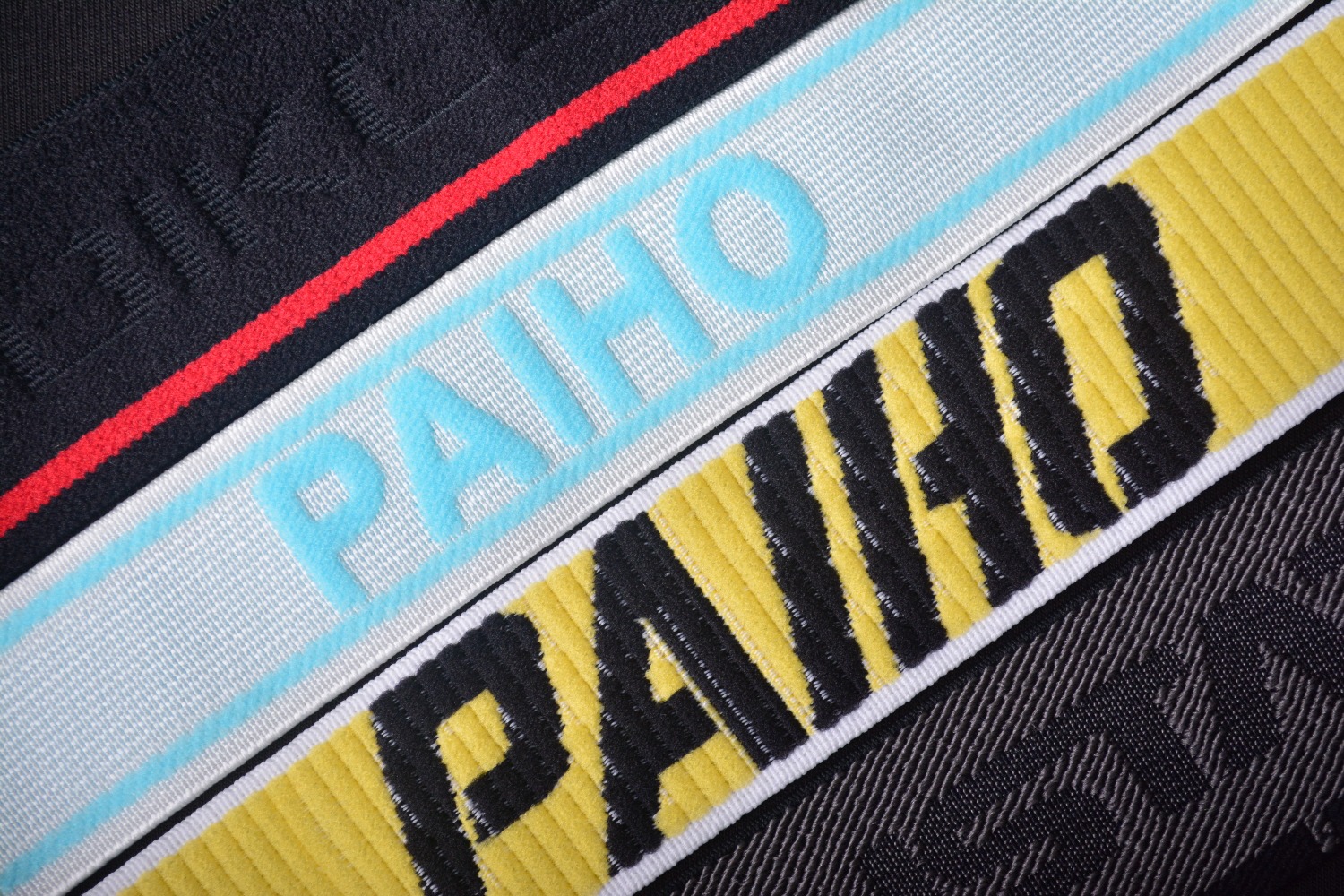 Abrasion-resistant


Yellowing-resistant (Phenolic)


UV-resistant


Pilling-resistant


Washing-resistant


Stretchability


Air-ventilation


ECO-friendly Yarn

---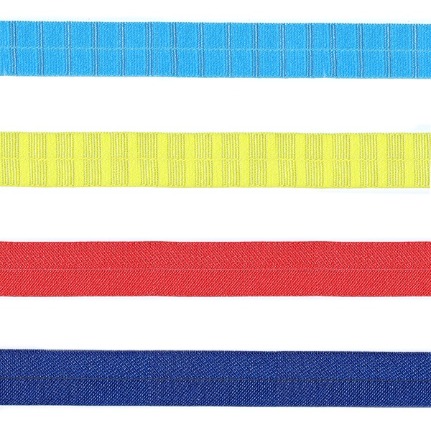 Rail-patterned Binding Tape
ETG220, ETG221
BR Polyester+Polyester+Spandex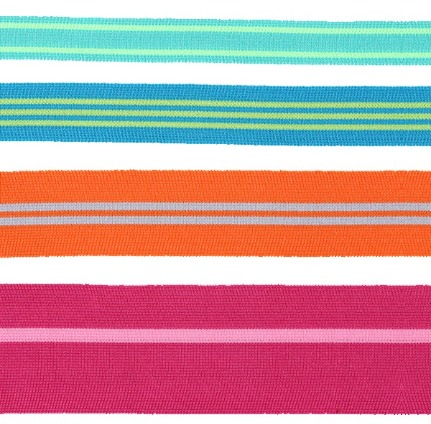 Stretchy Knitting Tape
STG37, STG38, STG39, STG40
Polyester+Spandex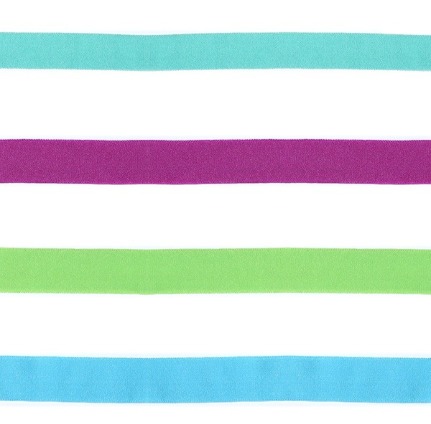 Nylon Collar Band
TG82
Nylon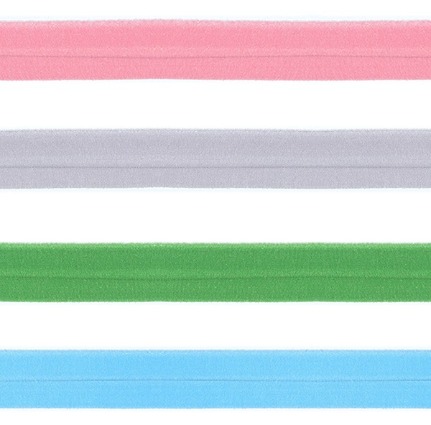 Translucent Light Binding Tape
TG89
Nylon+Spandex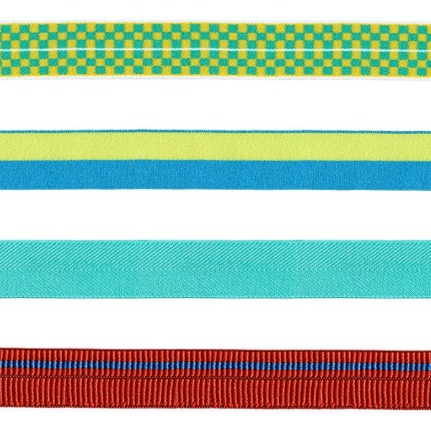 Dual-color Binding Tape
ETG216, ETG217, ETG218, ETG219
Nylon Woolly (PET Recycle Yarn)+Spandex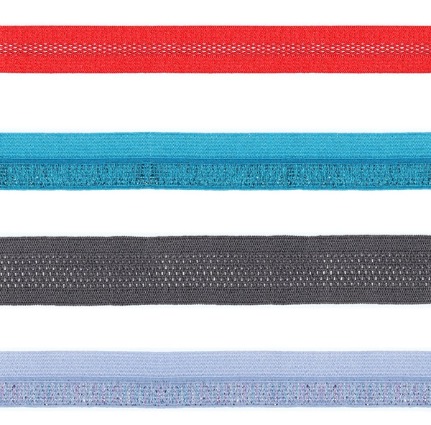 Lightweight Hollow Knit Band
NW139, NW140, TK04-13, NW140
Nylon+(Lurex)+Spandex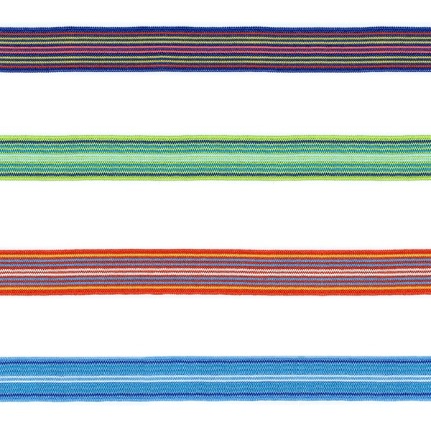 Knit Binding Tape
TK04-14
Polyester+Rubber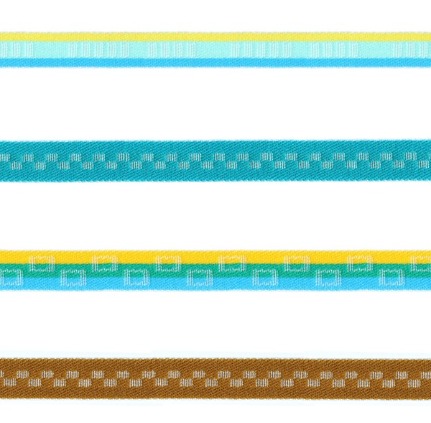 Jacquard Single-velour Band
CN2728, CN2729, CN2730
Nylon Woolly+Spandex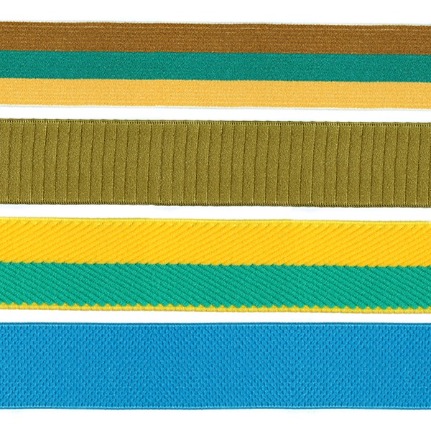 Nylon Woolly Woven Band
GTG690, GTG740, GTG738, GTG739
Nylon Woolly+(Polyester)+Rubber
---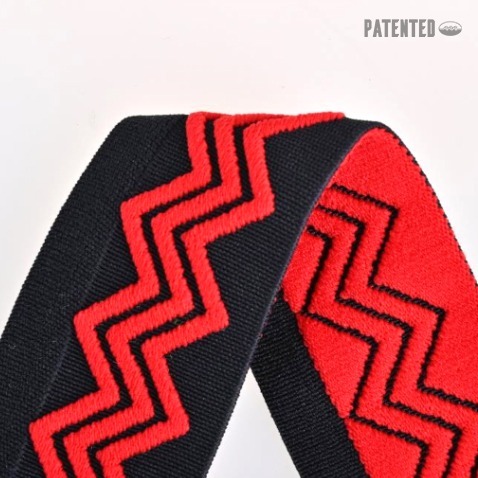 Y shape Jacquard Waistband
PAIHO original Y shape jacquard waistband matches trousers perfectly.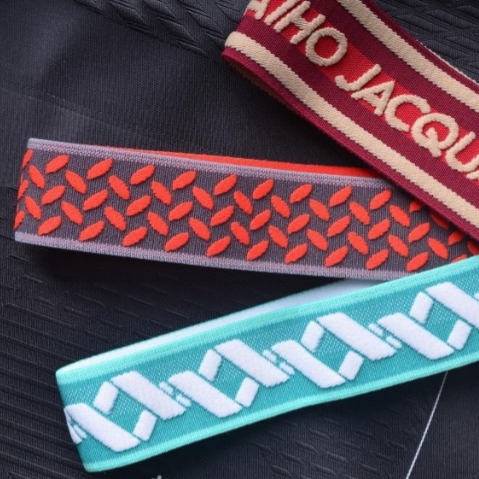 Embroidery Jacquard Elastic Tape
Embroidery Jacquard Elastic Tape
Weave with PAIHO Europe loom to present embroidery effect patterns of elastic.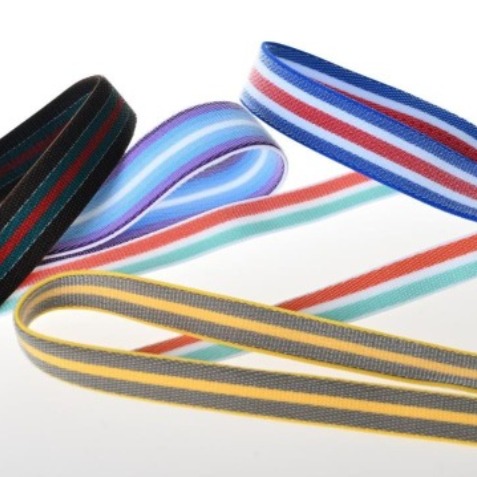 Airy Double-Sided Loop Tape
A perfect airy textile structure with advantage of conventional elastic stretchability and engineered mesh cushioning features. The looped pile structure creates space for versatility and enhance the comfortability.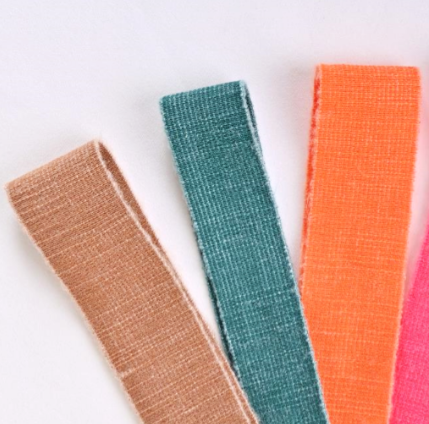 Mélange Slub Fancy Elastic
PAIHO introduces slub yarn to create two-tone color and pique textured appearance after dyeing.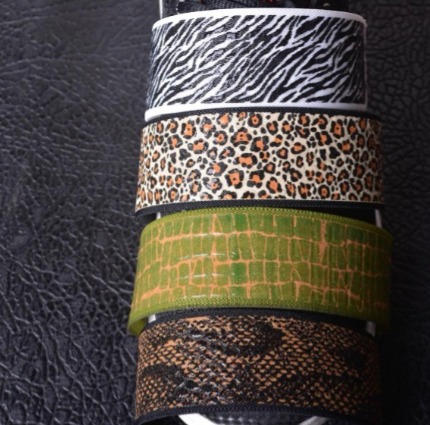 Convex Printed Elastic
High accuracy four colors screen print machine for multi-color & patterns screen printing on elastic. The transparent silicone printing brings unique translucent effect.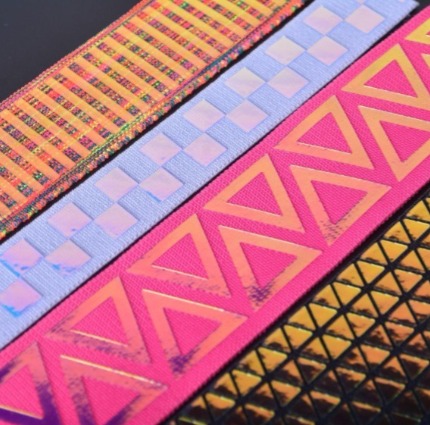 Radiant Film Geometric Elastic
High strength elastic laminated with laser-cut geometric radiant film. The radiant film with glossy reflection while different angles to bring futuristic aesthetic.
---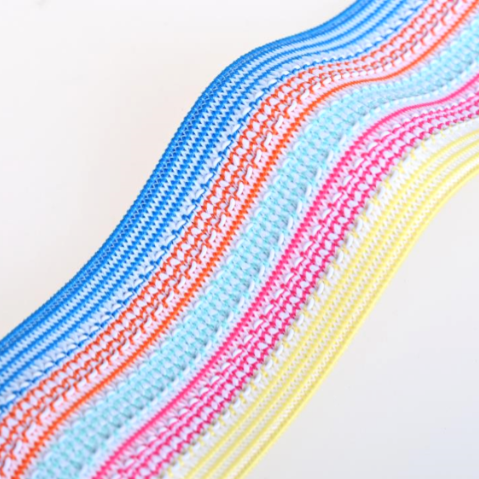 S Shape Resistant Elastic
S shape rubber thread knitted as slippery resistant elastic and the elastic is applicable for waistband and apparel accessories.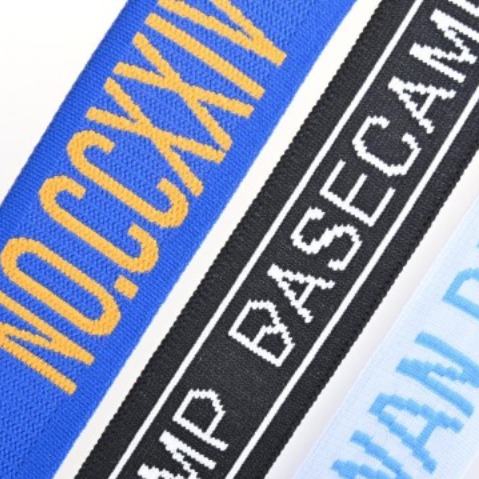 Knit Jacquard Elastic
Stretchable multi-color knit Jacquard structure reveals mesh holes while stretching.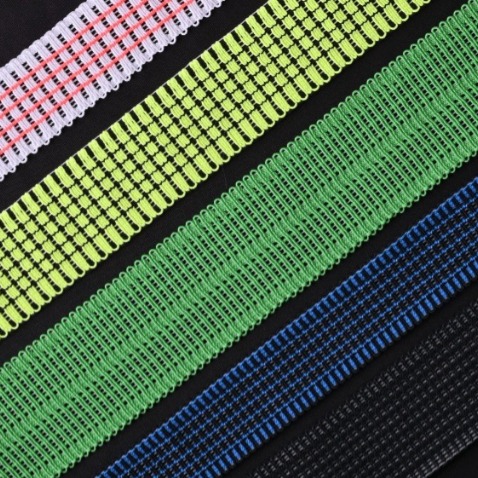 4-way Stretch Grid Elastic
Elastic with unique grid mesh structure and 4-way stretchability.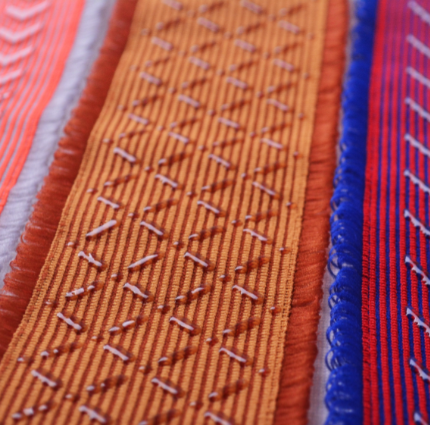 Silicone 4-way stretch Tassels Tape
Elastic with silicone spreading, tassels at the edge, and 4-way stretchability.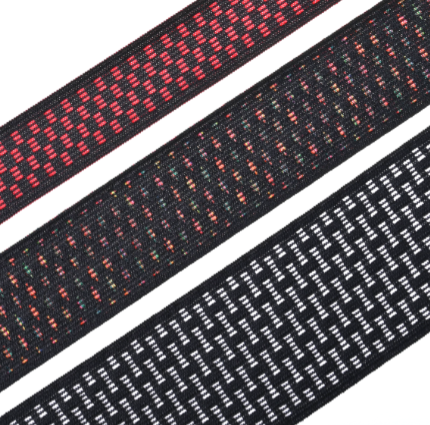 Multi-color Knit Mesh Elastic
Multi-color knit elastic with tenacious stretchability, unique grid mesh textile structure, and space-dyed yarn colors.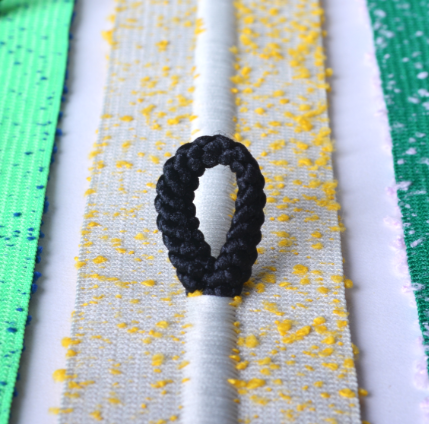 Fancy Knit Waistband
The combination of waistband and drawcord creates multi-functional applications.
---