4-way Stretch Fabric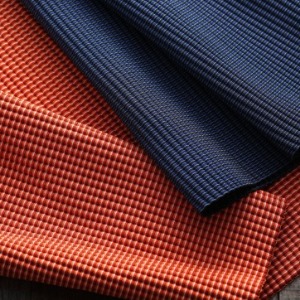 a.t.m
Advanced Technical Material
A.T.M, as know as PAIHO 4-way stretch fabric is knitted by dyed yarn and high-quality Spandex to deliver strong stretchability & coverage, diversified textile pattern, and air ventilation. Various yarn types are available for A.T.M such as spaced-dyed yarn or Monoyarn.
---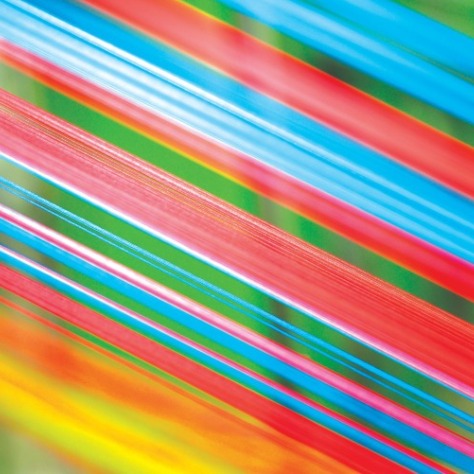 Color Your Fabric
All colors are available and can be customized. 168 stock yarn for fast sampling and over 15 yarn types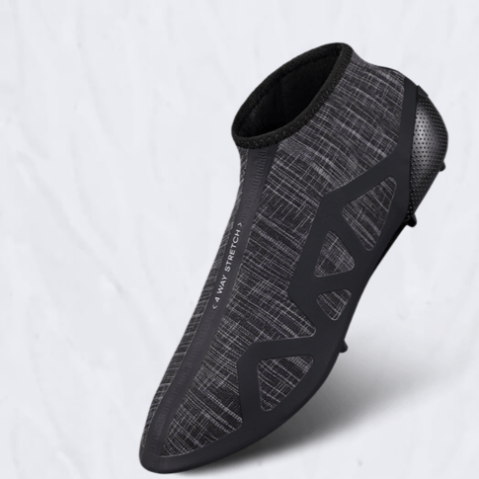 Tenacious Stretchability
Tenacious 4-way stretchability with ultra coverage for your foot and body. Width up to 450mm for multi-purpose applications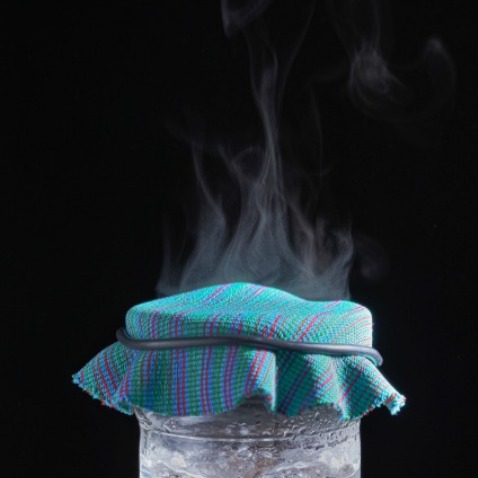 Air Ventilation
Knit textile structure delivers excellent air-ventilation to keep you comfortable.
---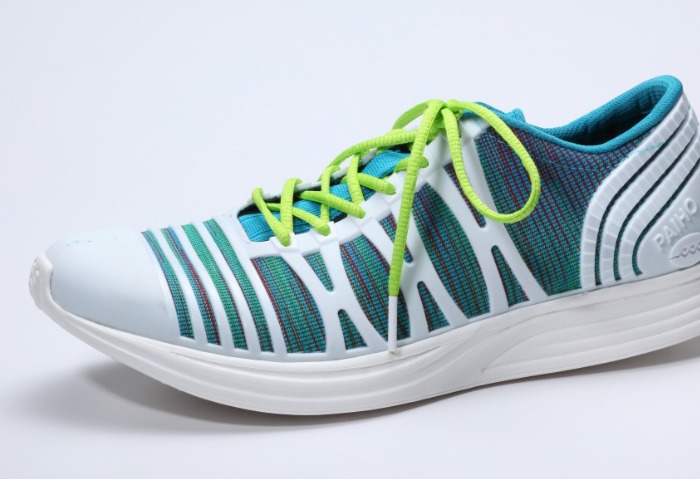 THE BEST BOOTIE MATERIAL EVER.
Just like the second skin fits your foot.
Tenacious and dynamic stretchability with innovative 3D co-molded component as integrated sport shoe upper. Minimized material package of upper to keep the shoe lightweight and breathable.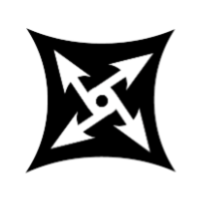 in-house manufacturing process
One-stop fabric solution of Dyeing, knitting, and treatments
In-house knitting machines for development and manufacturing.

One-stop process from dyeing, knitting, and setting.
Taiwan A.T.M R&D center for fabric innovation and rapid sampling.
Localized service team in China, Vietnam, Indonesia, and North America.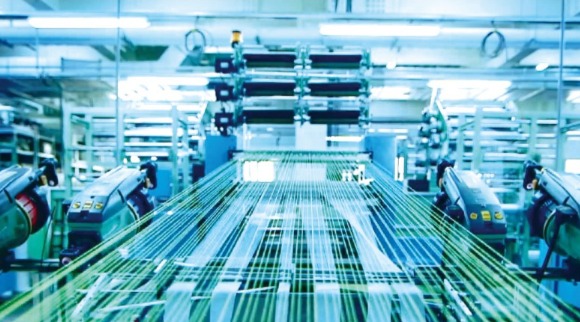 ---
PATTERNS
Diversified patterns are available for various design concepts.