Easy Tape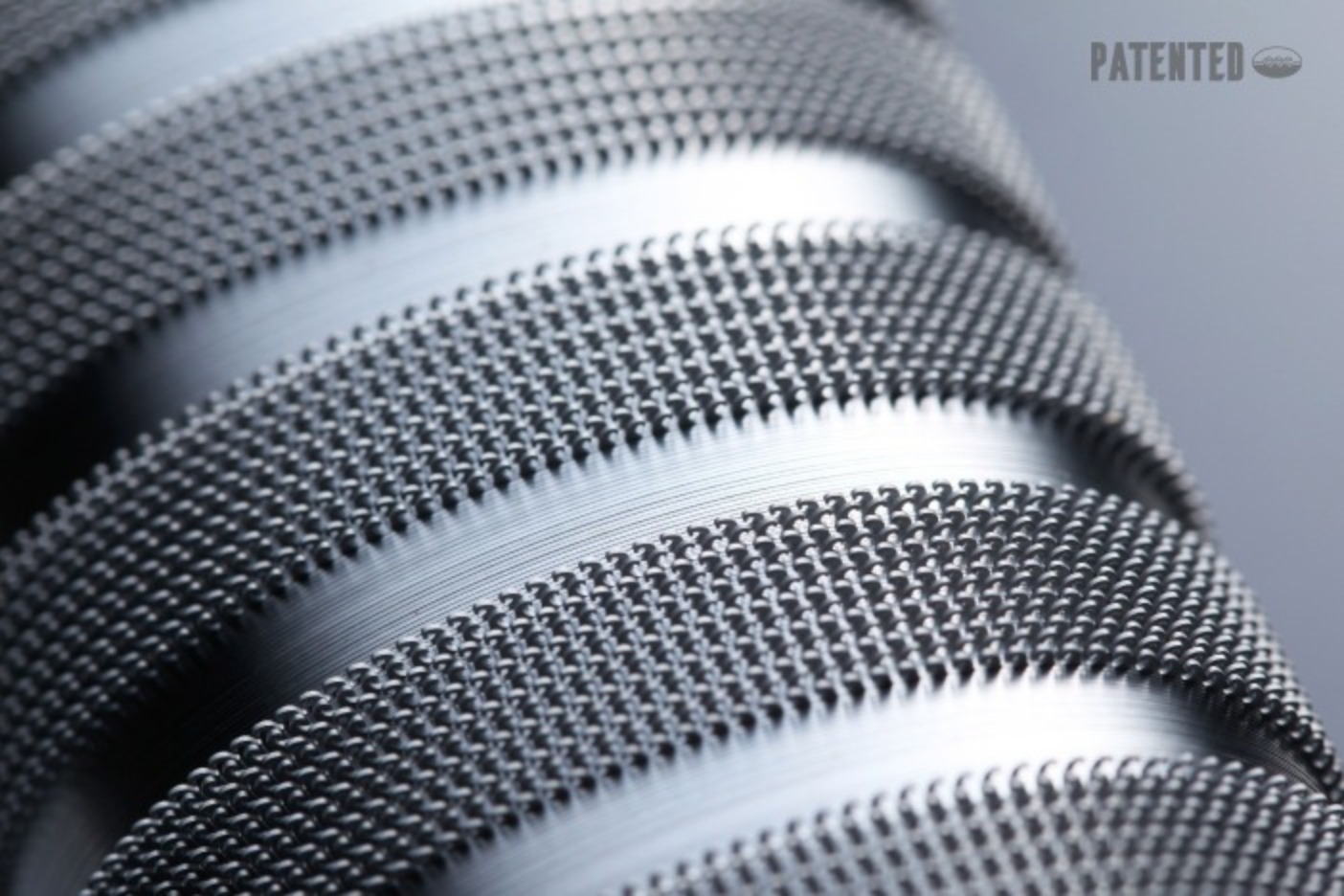 Introduction
Easy Tape Molded Hook

Paiho Group has developed molded hook from our several years of research with various hook model and anti-slippery sheet and now is popularly applied in footwear, apparel, stationery, medical, sports, and furniture, automotive, aircraft, and baby care, etc.
FEATUREs
Ultra-light, ultra-thin, and super strong shear strength (at least 1000g/cm2 on average).

Dense hook and loop closure, with merely 1mm gap (2-3mm for traditional tape).

The hooks of Easy Tape are more delicate and make garments look and feel better.

The reverse side can be printed to enhance brand image and upgrade products.

Products can look more delicate by using high-frequency welding in addition to traditional stitching.

Certificated by REACH, RoHS, and OEKO-TEX Standard 100 regulations.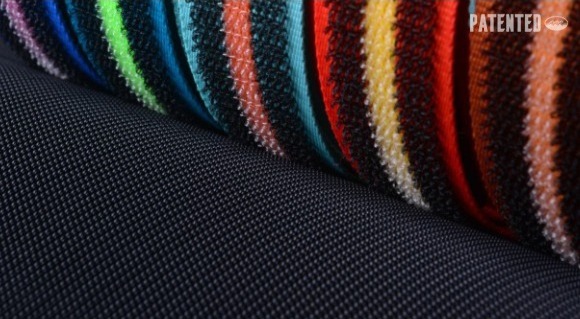 ---
Easy Tape vs. Conventional Touch Fastener
| PAIHO Patented Easy Tape Molded Hook | Item | Conventional Touch Fastener (Hook & Loop) |
| --- | --- | --- |
| | | |
| The continuously molded hook tape has stable quality and high precision with 900 hooks per square inch. | Specification | Woven with nylon mono filament yarn |
| The delicate hook has strong shear strength and makes dense closure (thickness 1mm) | Thickness | The closure is as thick as 2~3 mm. |
| No stitching is needed; high-frequency welding to create different styles. | Processing | Yarn comes off easily after trimming. |
---
PATENTED HOOK
Footwear / Apparel / Electronics / Sportswear / Medical & Orthopedics / Personal Sanitary & Hygiene / Decoration & Gardening / Transportation / Military & Government

ETN-21C
Character: Thin, soft, smooth. There around 900 hooks per sq. inch.
Peel Strength: 50g/cm
Shear Strength: 850g/cm2
Application: Cable ties, medical use, etc.

ETN-32C
Character: Thin, soft, smooth and more durable than ETN-21C
Peel Strength: 80~90g/cm
Shear Strength: 900~1,000g/cm2
Application: Toys, hats, fasteners, etc.

ETN-33C
Character: Stronger & more durable than ETN-32C. It's applicable to those products for frequent use.

Peel Strength: 140g/cm
Shear Strength: 1,400g/cm2

Application: Garment, gloves, caps, hand tools, etc.

ETN-34C
Character: Shear strength and peel strength are almost the same as traditional hook and loop.
Peel Strength: 130g/cm
Shear Strength: 1,000g/cm2
Application: Garment, gloves, caps, bag, shoes, etc.

ETN-62I
Character: Thinner but stronger than the traditional woven hook.
Peel Strength: 260g/cm
Shear Strength: 1,800g/cm2
Application: Shoes and products requiring higher strength and longer cycle life.

ETN-72I
Character: Softer than ETN-62I but cycle life is as long as ETN-62I.
Peel Strength: 140~230g/cm
Shear Strength: 1,650~1,700g/cm2
Application: Garment, caps, bags, etc.
PAIHO Molded Hook vs. Common Molded Hook
PAIHO Molded Hook

Item

Common Molded Hook

Yes

Patent

No
-20˚C
Cold Resistant Ability
-15˚C
Peel Strength: 250g/cm
Shear Strength: 1,600g/cm2
Strength
Peel Strength: 90~110g/cm
Shear Strength: 1,450g/cm2
Over 10,000 times
Weather Ability
Easy to break after 300 times
Soft, fit, and durable
Stitch Tear
Hard
More than 200 Sales representatives
in 30 distribution points.
After Service
Regional distribution.
PATENT NUMBER
Easy Tape Molded Hook
Germany PAT.NO:299919338.1
France PAT.NO:9914560
Japan PAT.NO:3064277
China PAT.NO:380391
Hook ETN 7
Taiwan PAT.NO:99112500
China PAT.NO:201010174434.5
USA PAT.NO:121923.416
Europe PAT.NO:10011763.9
Korea PAT.NO:10-2010-0094850
Japan PAT.NO:2010-182797
---
3d molded fastening strap
Integrated One-piece Component
Molded with high-quality Nylon material and Paiho patented hook as integrated one-piece fastening strap, the peel and shear strength are guaranteed.
Strap design can be modified according to requirement.
Plating, hydro dipping, spray printing processes are available for diversified strap appearance.
Application:footwear,apparel,accessories'fasteningstrap.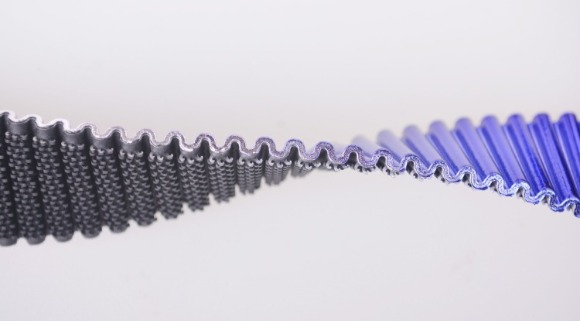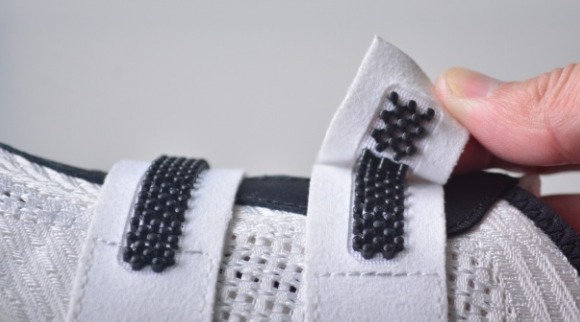 INBUCKLE
Soundless Hook to Hook Tab
High level of repeatability, Easy access to stitching, High level of customized, and Soft flexibility.
Creative fastening and thinner cylindrical plastic parts with strong shear strength (6298.67g/cm2).
The hook does not easily snag and low noise while fastening.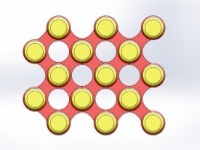 loc grip anti-slippery sheet
Abrasion-resistant pillar surface
Paiho patented Loc Grip slippery and abrasion-resistant sheet with precise tooling and high-quality TPR material.
Density:2500 pillars/ inch²
Thickness:0.95±0.05mm
Hardness:38 SHORE A
Color: black/ white/ customized digital printed patterns.
Application: Insole, shoe upper, luggage & Bags, Sporting garment, equipment, accessories, lifestyle products, electronic products, cushion, straps…etc.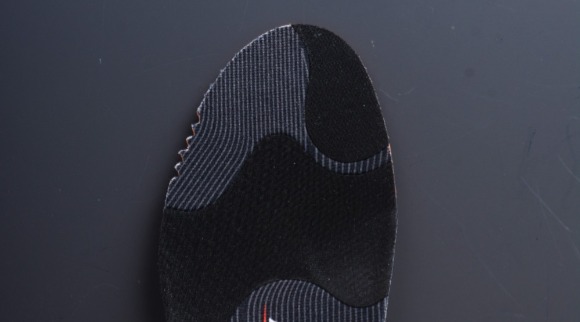 ---