Yarn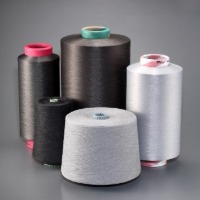 Bamboo Charcoal Fiber
Patent No.: 92132874 (Taiwan)︱03150537.6 (China)
PAIHO worked with the ITRI (Industrial Technology Research Institute) to develop innovative products like bamboo charcoal yarn and white bamboo charcoal yarn. Through natural plant charcoal fiber and micron grinding and biochemical technology, the yarn and finished textiles are offering a Natural Far-Infar ray for thermal insulation, health promotion, deodorizing, and absorbent and quick dry functions.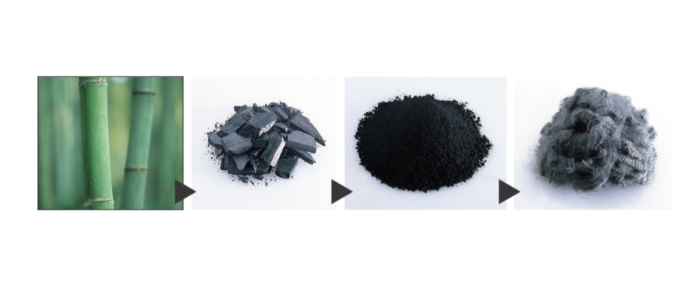 refine process
Natural and healthy
Selected 4-year-old Taiwan bamboo raw material.

Carbonized bamboo.
Nano technology for Bamboo charcoal powder grinding.
Spinning into fiber.
Bamboo charcoal yarn & staple fiber for apparel garment.
natural effect
Accelerated blood stream flow
The blood flow remarkably increases after PAbamboo charcoal clothing is put on,as shown in the image produced by a US super-high-resolution microscopic device.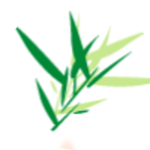 Natural Plant Charcoal Fiber
This fiber is unlike others have lithification will cause skin allergy or cotton that propagate the germ.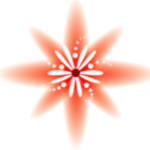 Natural Far Infrared Ray Effect
Bamboo charcoal fiber releases 90% Far Infrared Ray which can improve blood circulation while keeping the body warm and maintaining body temperature.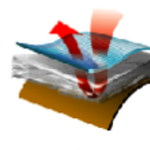 Multi-layered Structure
This construction can enhance warm and reduce heat exchange and convection that effectively, in enclose body temperature lost.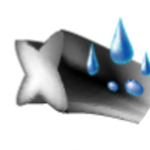 Absorbent and Quick Dry
The cross-section fiber can prevent sweat and wetness from contacting with the skin that might cause uncomfortable tactility. Also the fiber consists high volume of bamboo charcoal powder can increase high efficient in absorbing.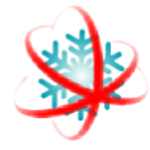 Keep Warm
Bamboo charcoal has the porous structure can absorb energy from outside and human body which can reduces heat radioactivity lost.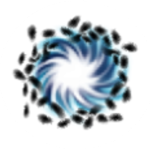 Deodorizing and Anti-bacteria
The structure of Taiwan bamboo charcoal provides natural minerals which absorb moisture, prevent bacteria growth and reduce odor, disrupt the germs spread and fungi.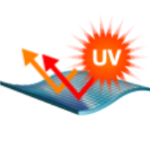 UV Protection
Effectively isolate the UV rays.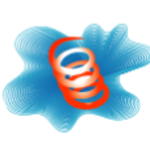 Multifaceted Fiber
Integrate lightness and diversify swirl technology will present comfort wearing and move freely.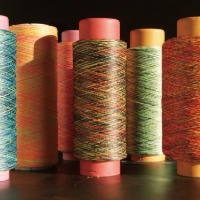 space-dyed yarn
Be Colorful.
PAIHO introduced Italian spray-dye machine for multi-color space-dyed yarn with TSA, TSD, TSE, TSF spraying types.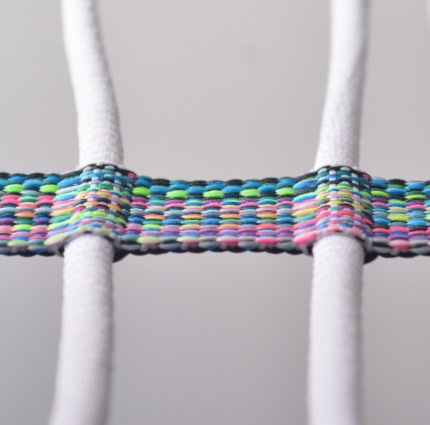 WEBBING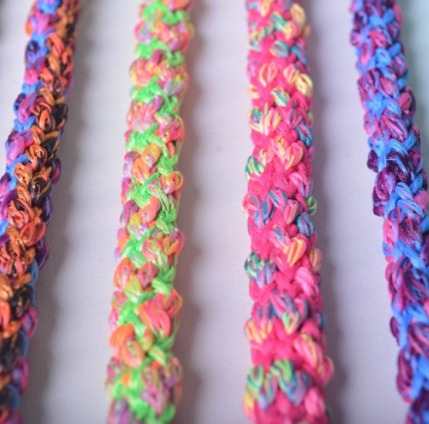 KNIT CORD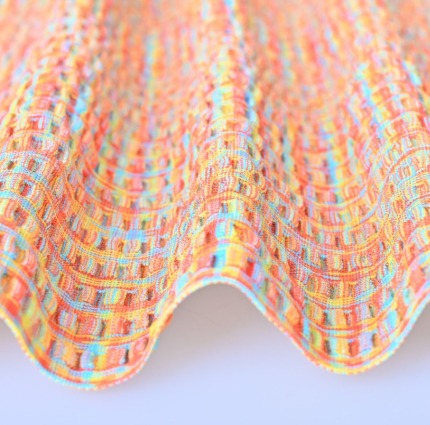 4-WAY STRETCH FABRIC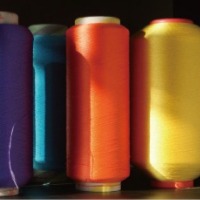 pet rECYCLED YARN
Go Green.
A variety of environmental problems, such as deforestation, water and soil pollution, disappearance of local rainforests, the hazard of dioxin, global warming, the destroyed ozone layer, the lack of fossil fuels, and acidic soil, has prompted human beings to face nature's protests.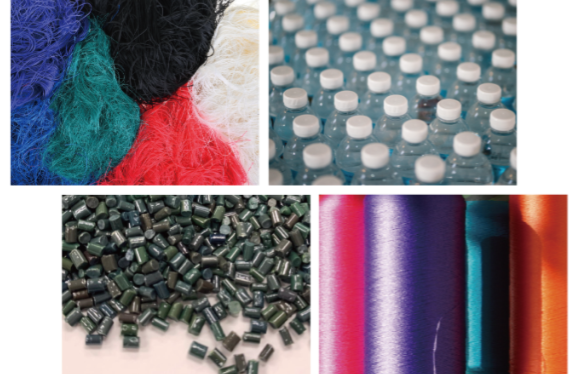 recycle for Zerowaste
Re-extruding of the recycled PET bottles. We pelletize the waste yarn or recycled plastic bottles and drying, melting flake and cutting, then crystallized recycled PET pellets extrude fiber for textiles.
Unlimited Colorways
All colors are available and can be customized and 168 stock yarn are ready for fast sampling. PET recycled yarn is available for all models of woven and knitted fabrics, webbing, elastic, or drawcord.