Digital Woven Fabric

---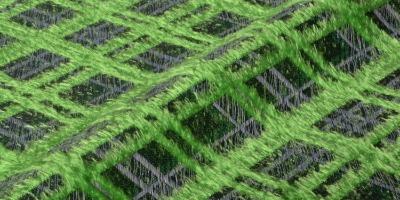 digital Woven Jacquard Fabric
Through continuous innovation and creativity, PAIHO woven jacquard fabric is able to deliver diversified and colorful jacquard patterns and functions with excellent hand feel. The fabric is the perfect material for shoe upper, apparel, bag, and accessories.
---
essence of jacquard patterns
Discover the details
Europe jacquard weaving loom for development & production in Taiwan & Vietnam.
Weave up to 12 colors and 168 stock yarn for fast sampling.
Jacquard Patterns: Customized delicate jacquard patterns with various yarns for woven fabric.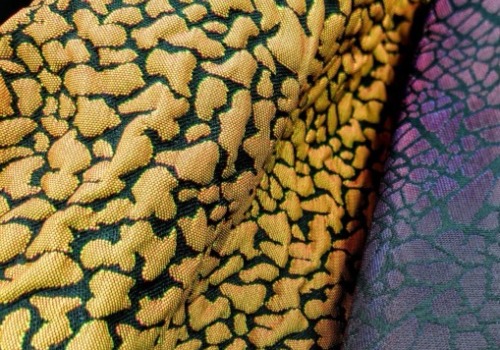 ---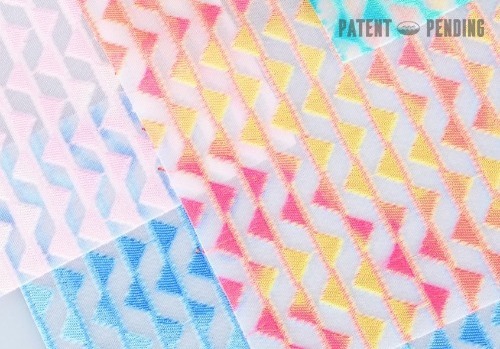 featured fabrics
Fascinating, Functional, ECO-friendly
Integration of over 15 yarn types such as TPU yarn, recycled yarn, metallic yarn, space-dyed yarn, and elastomeric yarn to create various textures & patterns, lightweight function, and breathability.
PAIHO digital jacquard woven fabric processed with coating, water-repellent treatment, embossing, fleece finishing, brushing, and digital printing to present various tactility and functions.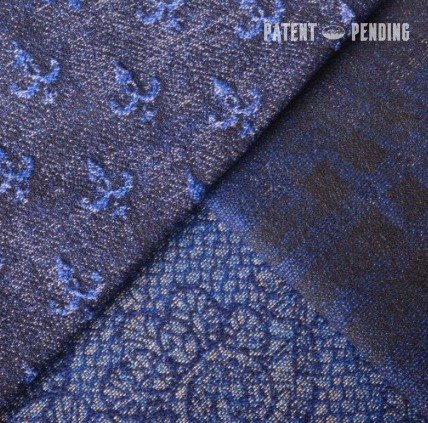 Denim Blue Eco-Friendly Jacquard Woven Fabric
Low environmental impact and wastewater emission, good colourfastness. Wastewater pollution of the environment by conventional denim fabric process also resulted in serious employee health issue. PAIHO introduced the yarn dye process to Eco-Friendly Jacquard Fabric.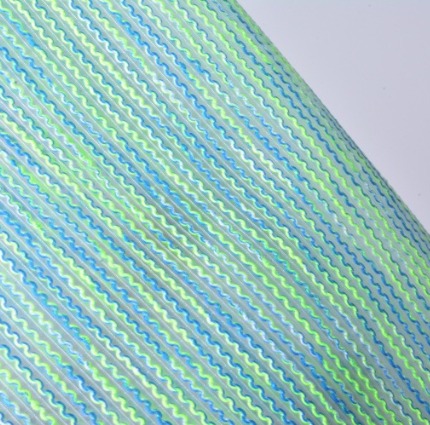 Cicada Wing Series
Jacquard Woven fabric
Weaving with Monofilament and TPU yarn, and crafted by PAIHO dedicated digital woven textile engineers to create fascinating translucent aesthetics and durable quality like cicada wings and brings soft hand feel and tactility.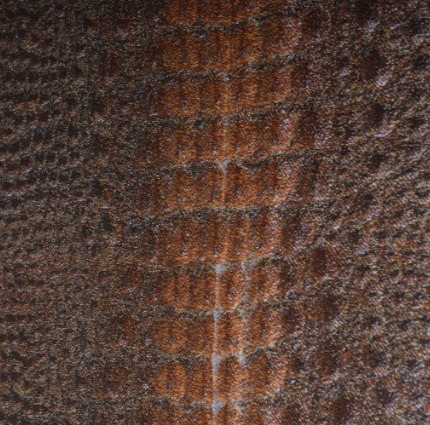 Impressionism Series Jacquard Woven fabric
Designed and crafted by dedicated digital woven textile engineers to create fascinating leather-like aesthetics and durable quality. Any kind of pattern is available like cowhide, snakeskin, camouflage, crocodile skin, leopard print. All processes are cruelty-free.
---
ONE-PIECE SEAMLESS shoe UPPER
Minimalism
Artwork: graphic scale & colorway simulation by PAIHO graphic designers.
Pattern making: structure definition by professional digital woven textile engineers.
Ingredient: collect yarn colors & types from 168 stock color or dye to match colors.
Weaving: European jacquard weaving loom.
Post-process: coating and durable water repellent treatments for trekking boots, running shoes, and outdoor equipment outer to prevent the fabric from becoming saturated with water.
Finishing: check the scale of the finished fabric and process upper piece laser-cutting.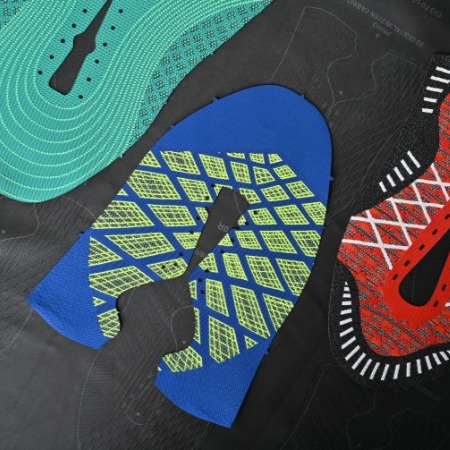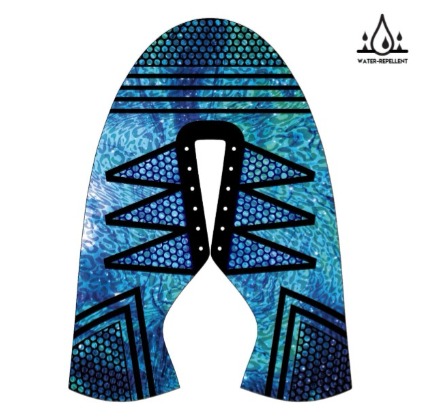 Seamless
Future trend - Seamless upper design has shortened the production process. Water-repellent treatment is available.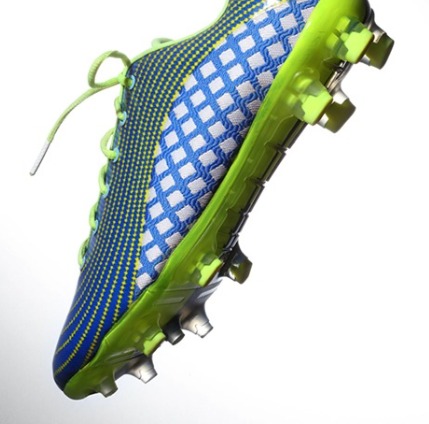 3D Structure
Exclusively weaving technology presents 3D surface effect. Due to 3D surface layer, it shows up colorful patterns and to make product variety.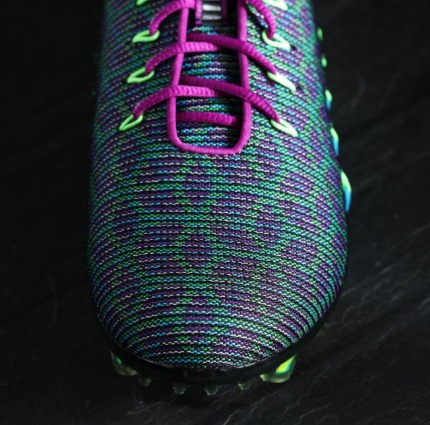 Reversible Embroidery
Dual-layer structure with suedette lining as second-skin feel, great ventilation for seamless footwear upper and other application.
---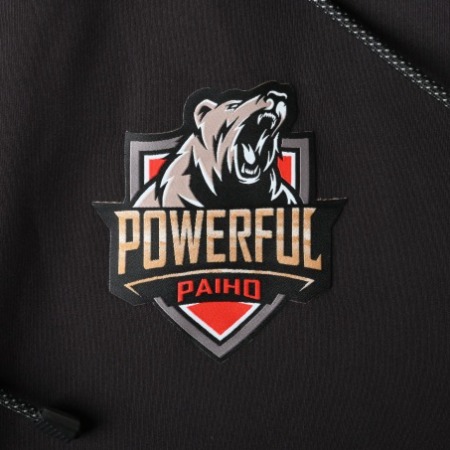 digital woven label
Made From The Fabric
Delicate labels made from jacquard woven fabric.
Backing with hot melt fusible film to attach (heat-pressing lamination process) or Easy Tape molded hook on garment to present the concise essence of brand logos.
Customized laser-cut outline for delicate finishing.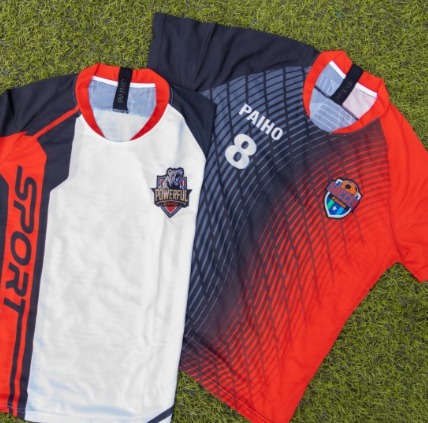 For Garment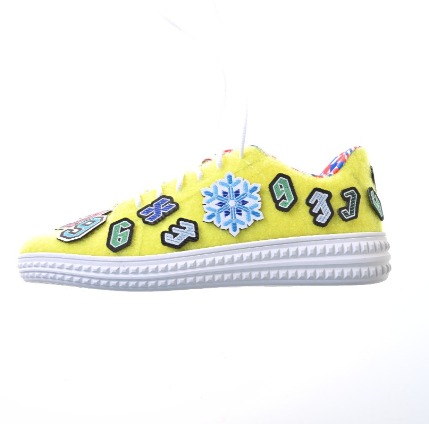 For Footwear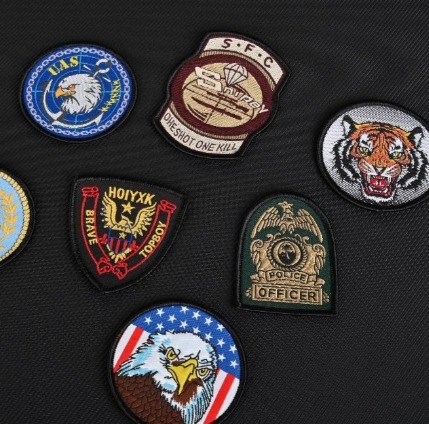 For Accessories